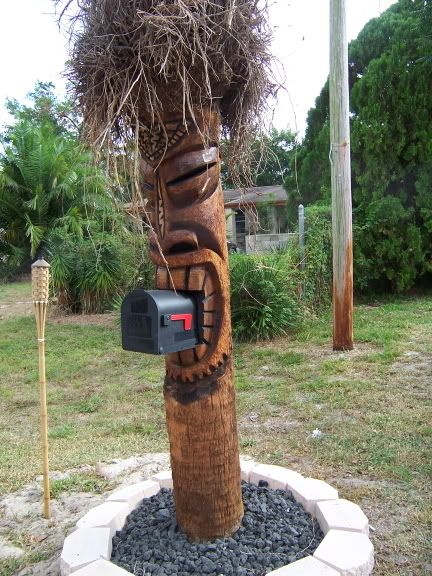 (Sadly, this awesome mailbox is not my real mailbox. I found this on Photobucket courtesy of
Dode2006
)
It is 4th of July weekend so I haven't gotten much reading done, but I have received several things in the last few weeks!
Received from Stella at Ex Libris for winning her 222 Follower Giveaway:
Thank you very much Stella! I've been wanting to read this book for a long time! Congratulations on getting 222 Followers! Everyone, please go take a look at
Stella's Blog
and follow her on Twitter (
@Stella_ExLibris
). She's a wonderful blogger!
(Sent from BookDepository.com)
Bought from Amazon.com:
Checked out of my local library:
...and last BUT DEFINITELY NOT LEAST--Queue angels singing Hallelujah Chorus:
From Woot.com:
Danielle (
@the1stdaughter
) from
There's a Book
tweeted about this Woot.com item of the day. I was so excited because it was $40 off but decided not to get it because I have a Sony Reader. My husband said, "Just get it." I said something like, "No, I can't justify purchasing it because I already have a Sony Reader (and I like it)." The next day I was having non-buyer's remorse and told my husband it had sold out. He said, "Well, it's a good thing I already ordered it then."
My new Kindle! Bought by my husband for me! He's the best!